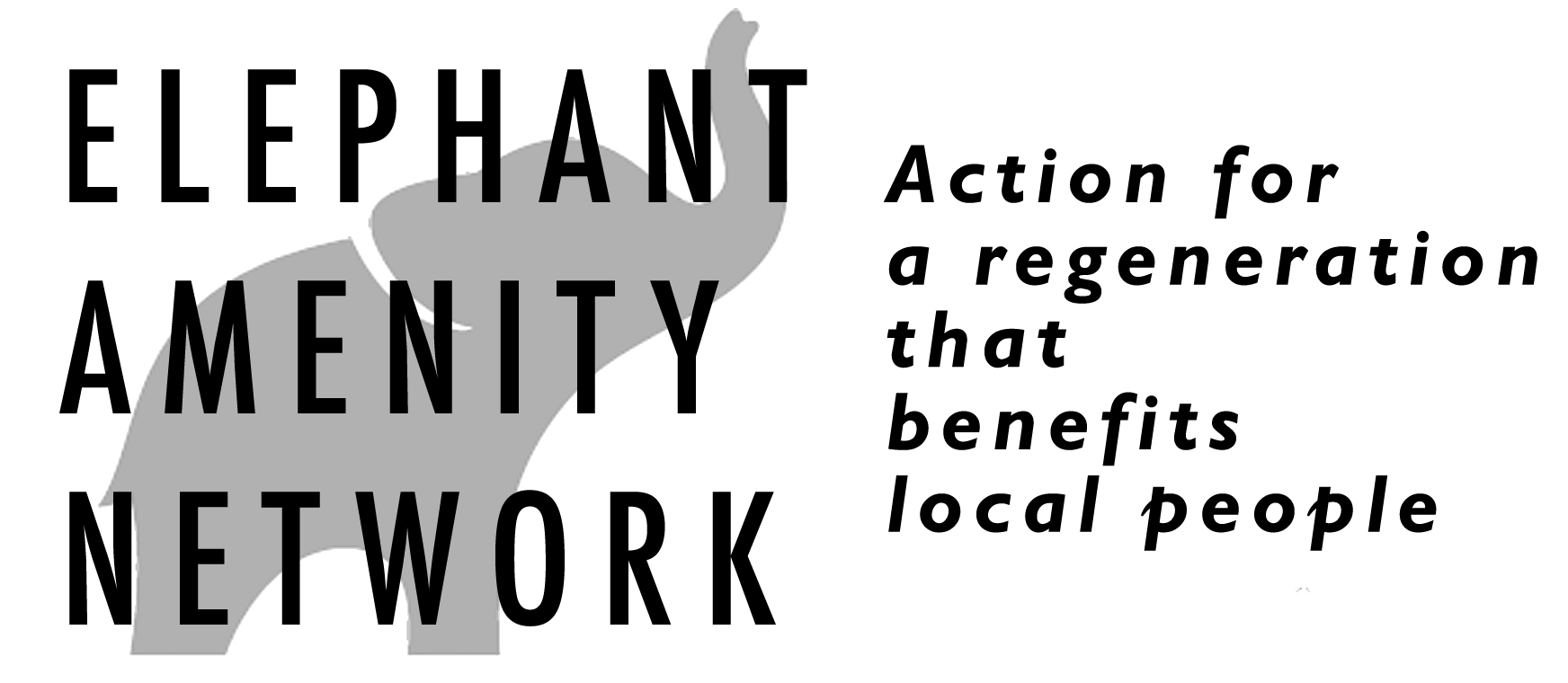 We are local residents, traders and others who have an interest in the regeneration of the Elephant & Castle. We try to engage in planning matters ranging from housing to public realm and sustainable development. We are associated with the Elephant Amenity Network, which is listed as a primary consultee in local planning policy and has 3 guiding principles:
Open Masterplanning
Benefits for All
Housing that really is Affordable
We don't believe that the existing regeneration plans are set to benefit all members the local community. Many have either lost our homes or fear for our livelihoods as traders. We don't consider that Southwark Council has competently managed the regeneration process so far. We don't believe that our local councillors - from any of the political parties - have represented our best interests through the regeneration process.

We have taken part in community events and helped to produce our own ideas and vision for regeneration.
We supported the interim uses and activities that blossomed on the Heygate estate before it was demolished, and tried to engage with developers, the council and the planning process. In the course of doing so, we have given evidence at Examinations in Public of local planning policy frameworks, the London Plan and Public Inquiries for both the Heygate and Aylesbury Compulsory Purchase Orders.
The 35% Campaign was set up as a result of the Heygate regeneration and numerous subsequent developments, failing to meet the Council's minimum policy requirement of 35% affordable housing.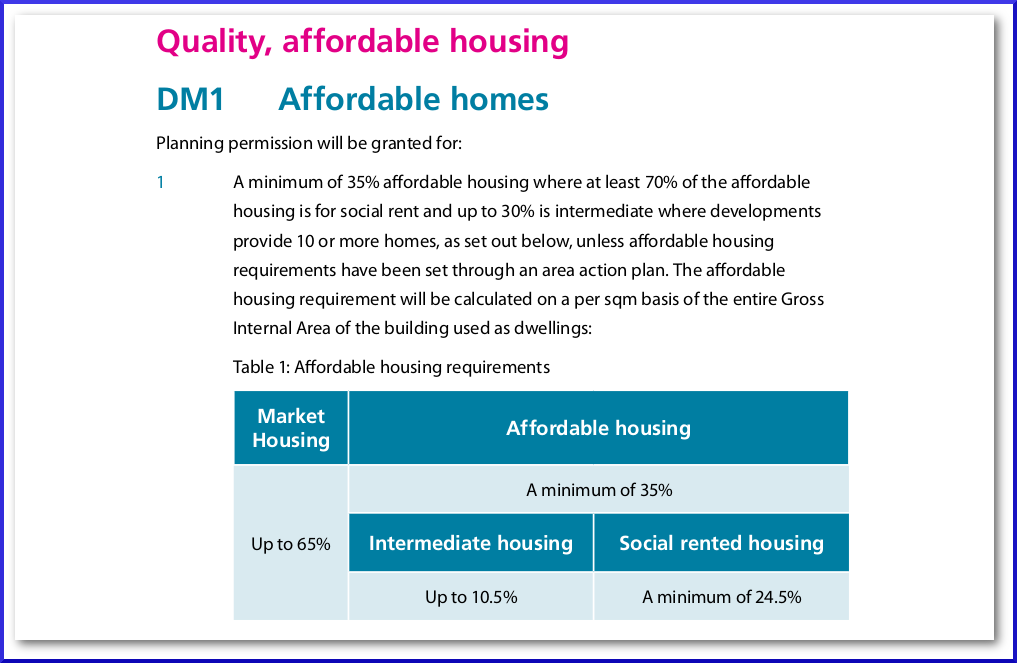 New Southwark Plan - Southwark's planning policy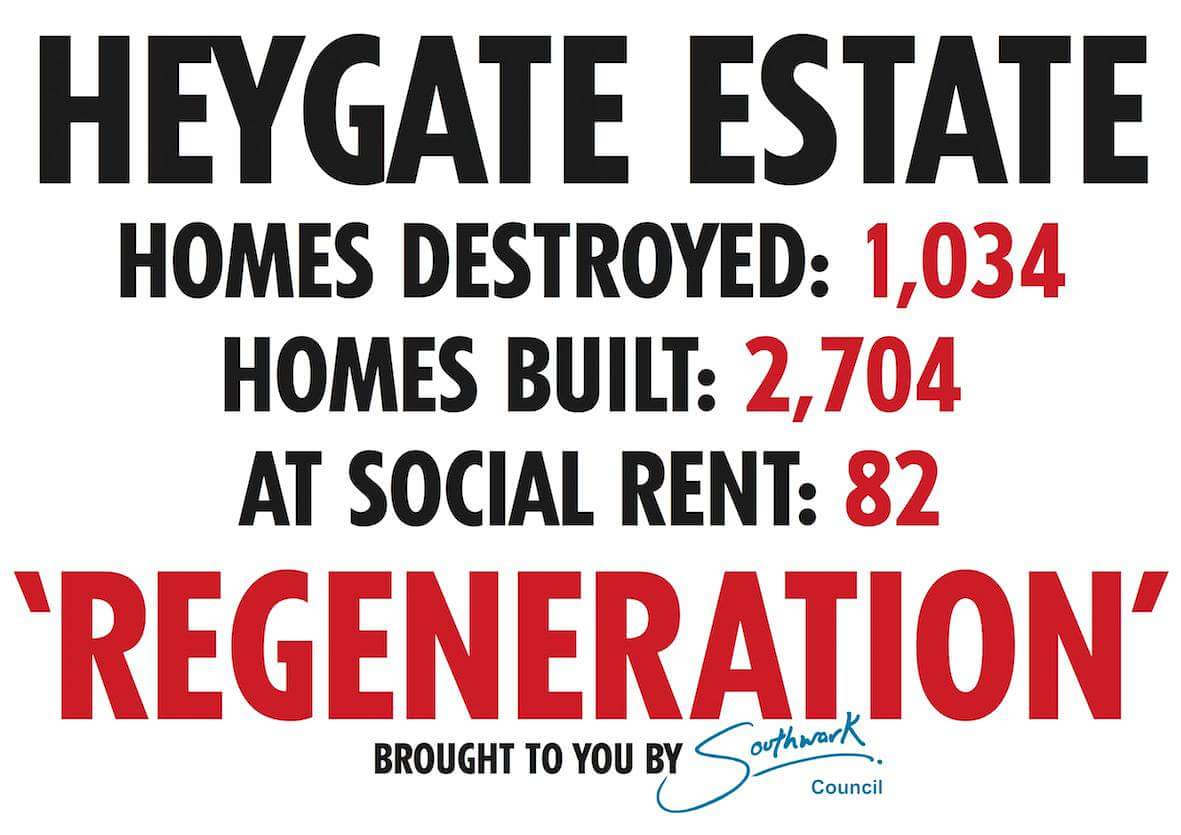 You can sign up to our mailing list by using the form below and receive email alerts when we publish a blog post.
If you would like to get in touch please contact us at: 35percentelephant@gmail.com