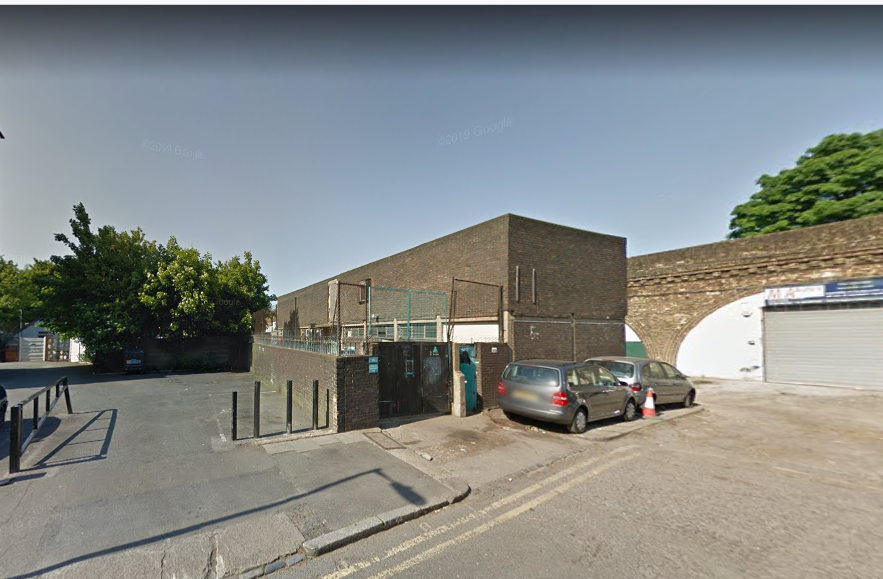 Crown Street Depot
The old Crown Street Depot was a council-owned storage depot located on the Bethwin estate between the Bethwin adventure playground and the railway arches.
In 2012, Southwark resolved to sell the depot to a joint venture owned by developer Parritt Leng and ASRA housing association. In 2013 they obtained permission (ref:13/AP/0651) for 57 homes across 6 blocks, just 7 social/affordable rent. Block 2 (pictured below) is on the former Crown Street depot site.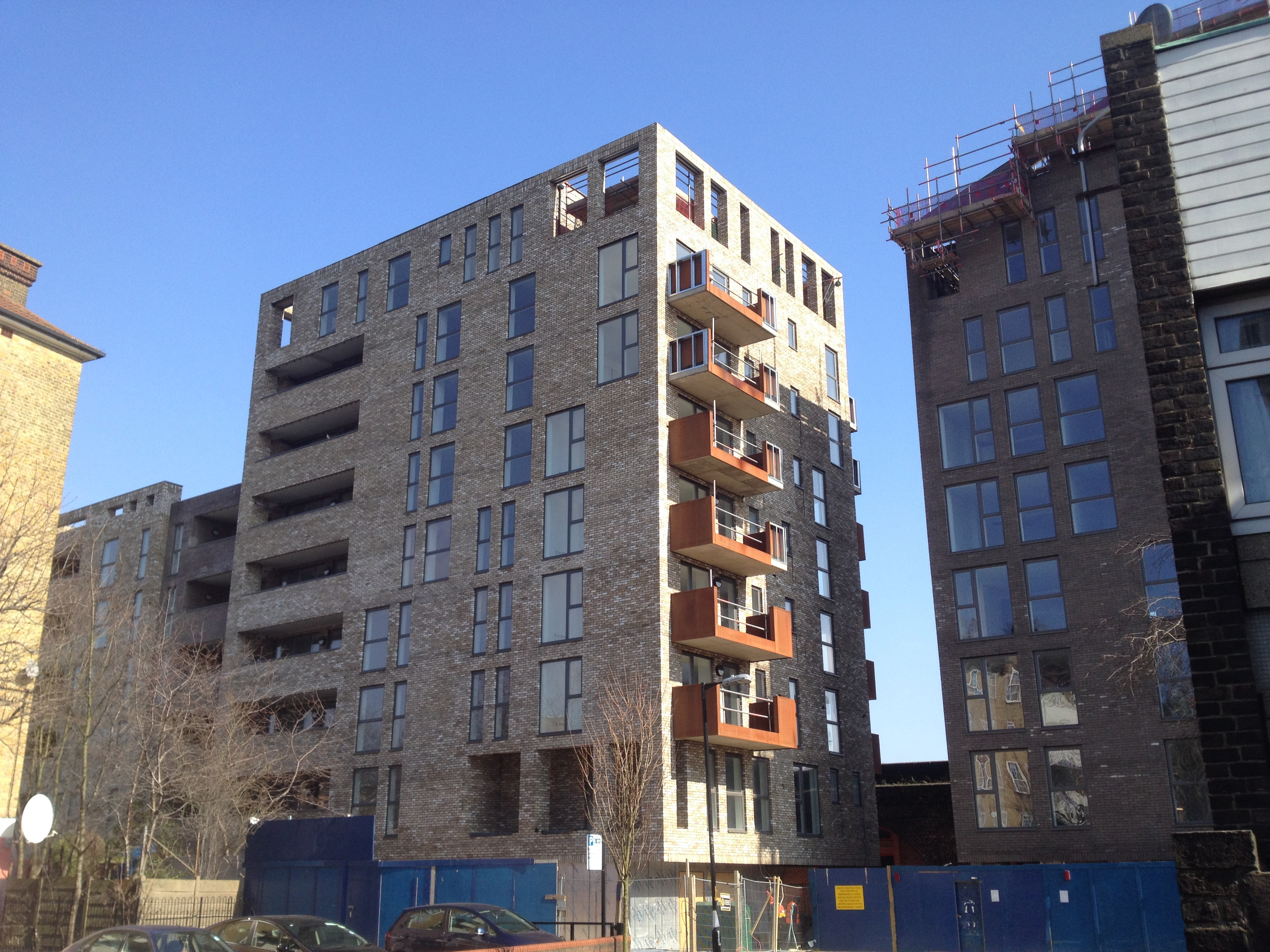 The placard on the hoardings outside the depot site said that the development was a partnership between Southwark Council, ASRA housing association and funded by the Mayor of London.