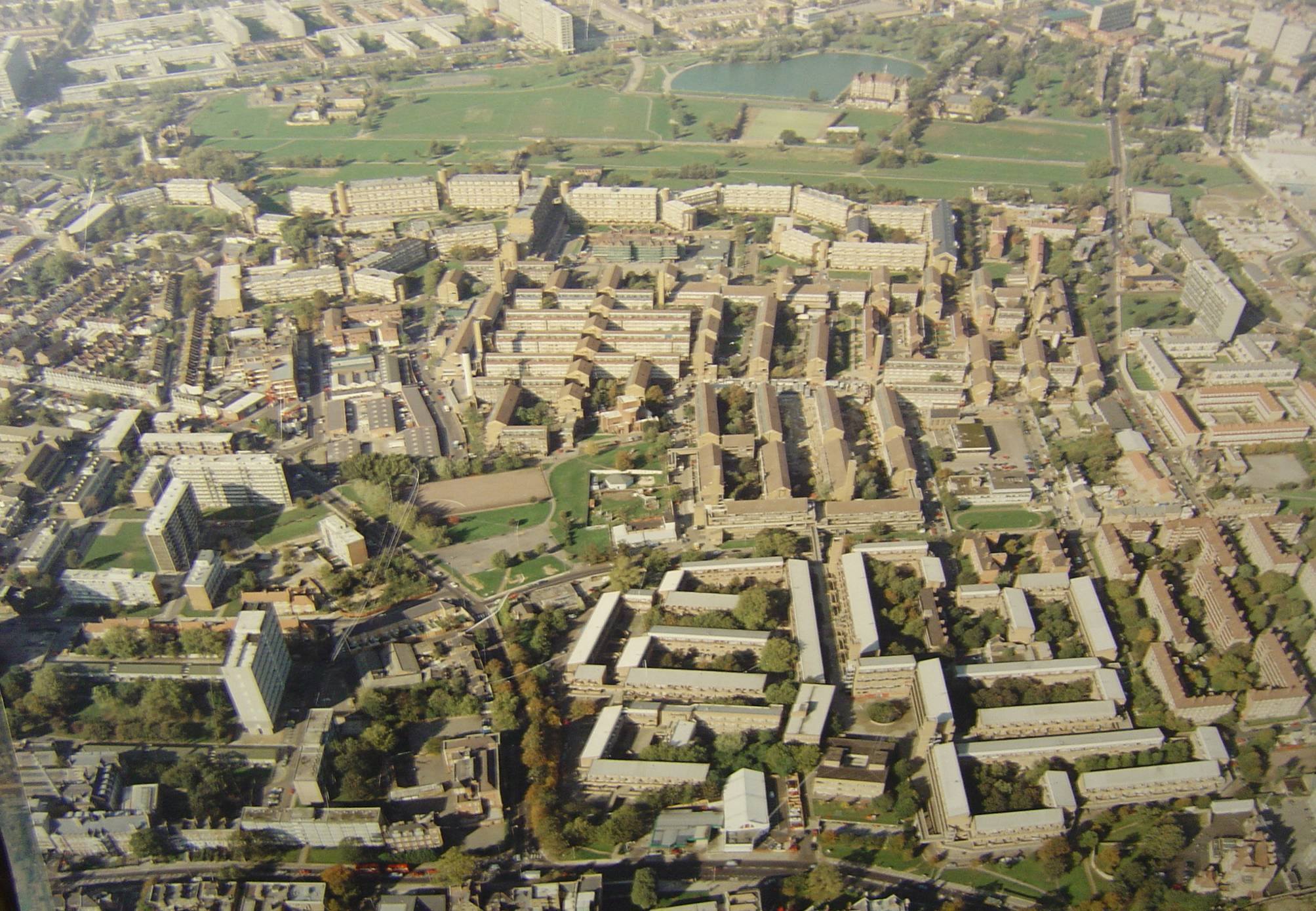 North Peckham estate
North Peckham estate regeneration was Southwark's first regeneration scheme and was initially put together in the mid 1990's, for the purposes of securing redevelopment funds from the government's Single Regeneration Budget (SRB). It entailed the complete demolition of the 40-acre North Peckham estate of 1,444 council homes and included four adjacent estates, the Sumner, Willowbrook and Gloucester Grove and Camden estates.
According to the Greater London Authority (GLA), the scheme entailed the demolition of 3203 homes; 2019 were re-provided, including housing association and owner-occupied homes ('for a more balanced tenure mix') with a net loss of 1184 dwellings, all originally council homes.